At BYOU, we've grown into a global platform moving people and things in ever-expanding ways.
Taking on big problems to help salons, retail brands, beauty and well-being experts and delivery partners make freedom happen at the push of a button for everyone, everywhere and anytime.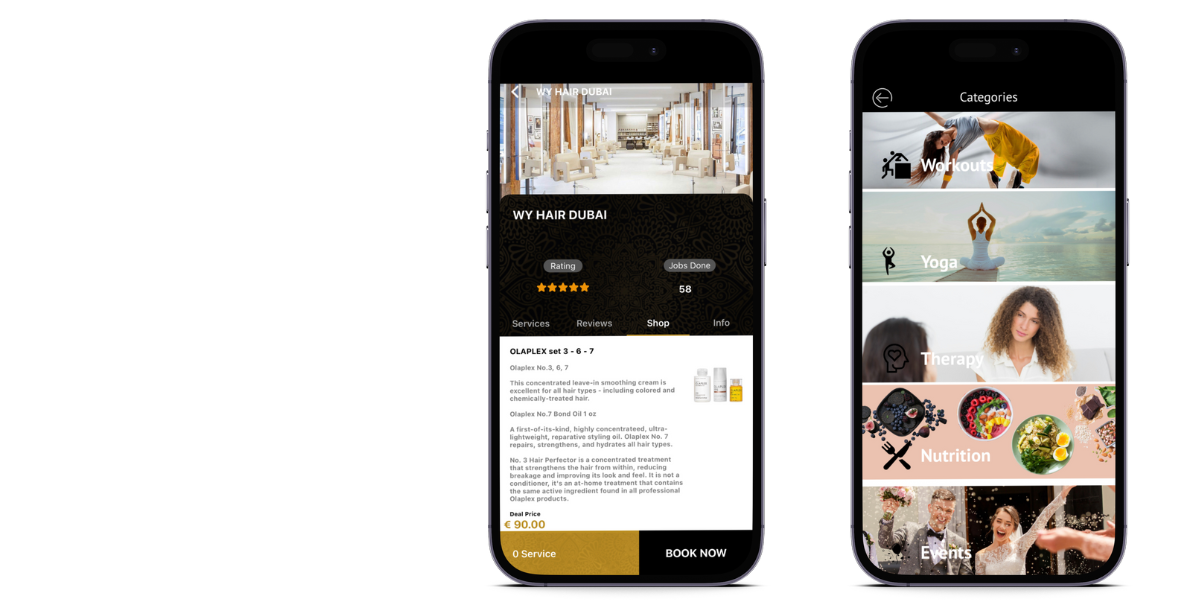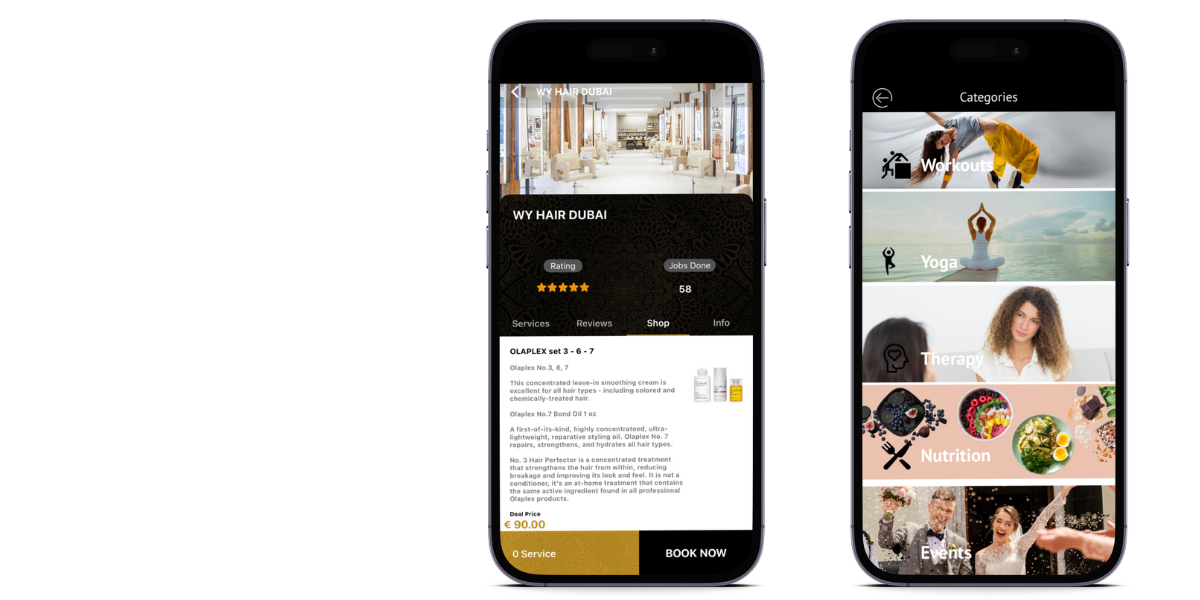 Our mission
Helping you during your most precious moments of your life.
If you are at work and you need a hairstylist who can come to you? Or a Mental Health therapist you can talk to.
BYOU is here for you, Anytime and Anywhere!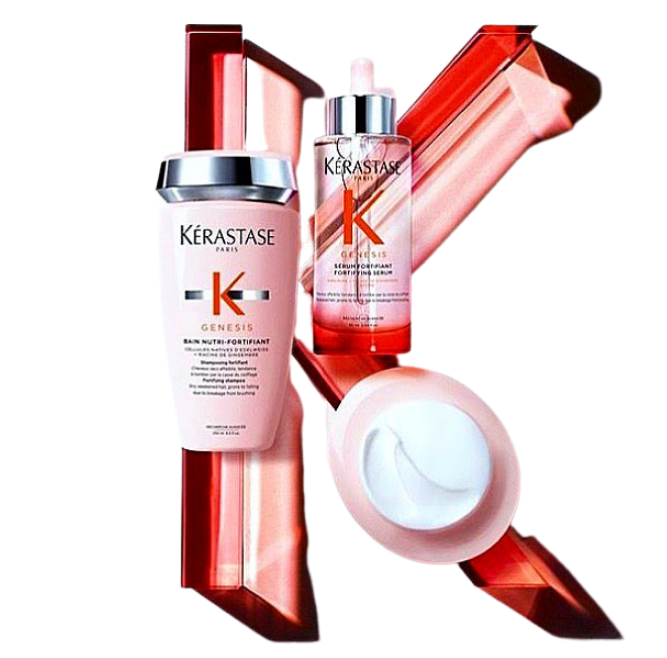 Products delivery within minutes
When life can't wait,
BYOU delivers.
From last-minute touch-ups, your most important mascara or shampoo - BYOU brings you the ultra - 'need it now' products within minutes.

The magic is BYOU Products Partner who sell their own products locally - whatever it is a salon or a unique brand owner, thousands of products ready to be picked, packed and delivered straight to your door.