EVERY WEEK
Tuesday,
Wednesday
Friday
Morning class at 09:00AM
Location: Soon more.
Train with us at the Marbella Beach!
BootyClass Marbella Beach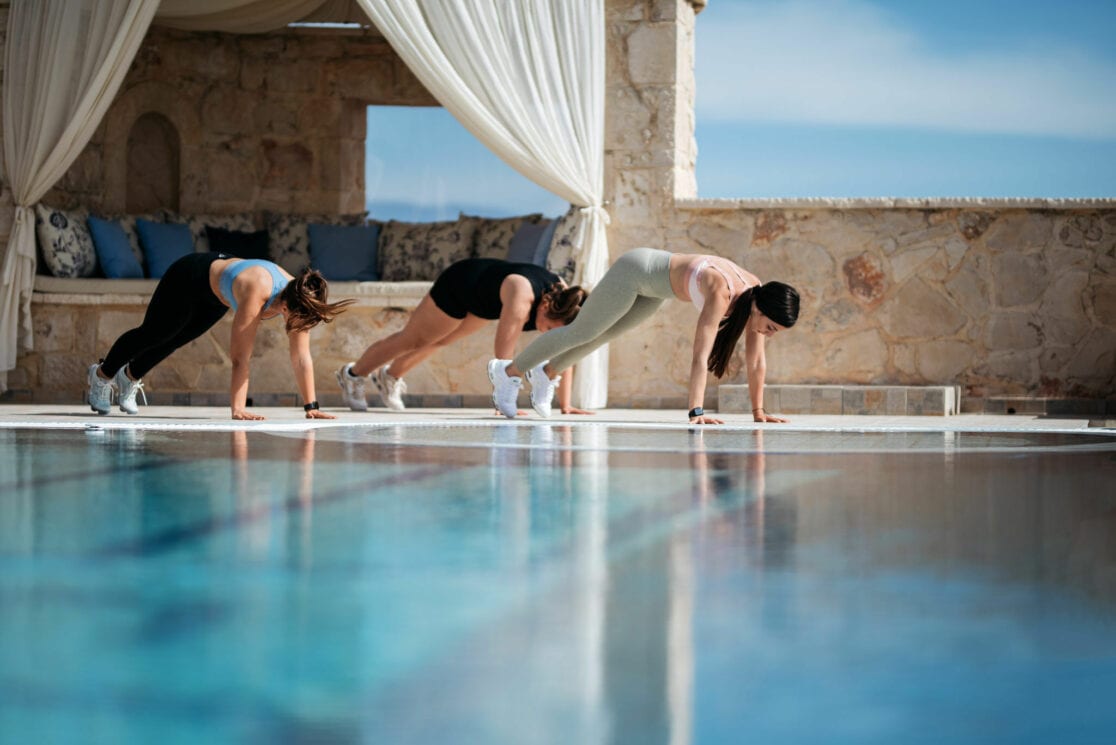 Get yourself a Personal Trainer
Download The Luxury Beauty App
Choose personal training, your date and time and have the luxury to choose from more than 50+ different personal trainers around town.
Anywhere & Anytime!
Book a Personal Training